Volodymyr Pigrukh, the Co-founder of Profitero, the 2011 IBM Global Entrepreneur of the Year, and winner of its SmartCamp competition for startups, was on hand Thursday at the 2013 IBM SmartCamp Global Finals at the Waldorf Astoria to share his insight into building smarter businesses.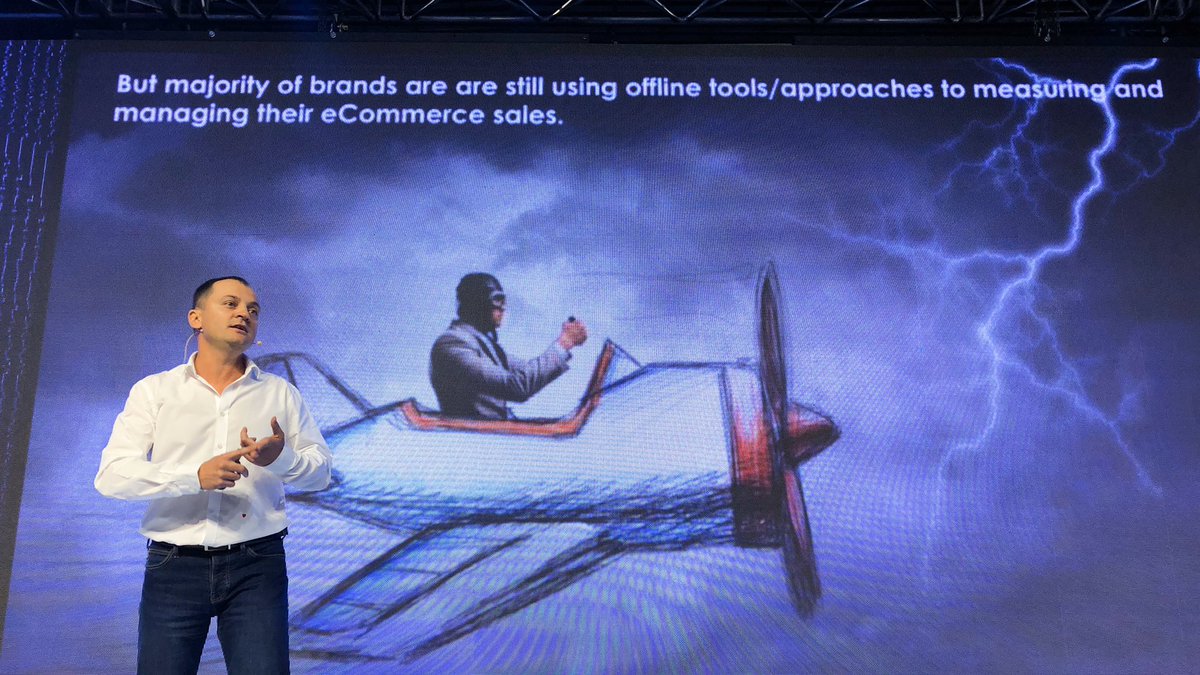 IBM holds its SmartCamp to find entrepreneurs like Pigrukh who use data in order to discover global startup companies that can build a smarter planet. It was no accident that Profitero and all the companies at the event had an analytics component to them.
"With analytics, you can make intelligent decisions about your business," said Deborah Magid, director of IBM's software strategy in its venture capital group. "And these are the kind of solutions we want to offer to our clients so we are mentoring entrepreneurs who are building things along these lines. I mean there are all kinds of ways to collect information and there's too much of it."
Profitero is a Dublin-based company whose customers include U.S.-based retailers such as Sam's Club. It provides daily updated competitor price intelligence in order to provide so that companies can get their competitor's prices with real-time information so that their customers can have the best offer on the market. "We help them gain customers by helping them to create their own margins and profits," said Pigrukh.
"It's important because 1% of the increase of the margin contributes 8% to the pocket of the retailer – so this is probably the biggest area of benefit for the profit of the retailer. And then again on the other side, if you lose a customer, it's basically four times more to acquire a new customer so you should maintain the relationship with the customer that you already have. This is a high priority — data retailers in the pricing field are basically flying blind because they don't know what prices their competitors have. They don't know how they price – are they more expensive, are they too cheap?"
The idea for the company originally came from the pain of co-founder and engineer Kanstantsin Chernysh. One of the co-founders used to own several online stores and one of the stores was a lot more expensive store than the others. "It was a slow margin high volume business – at some point, he couldn't manage prices properly because he didn't know the prices of the competitors," he added.
"He's a hardcore developer himself; he developed a small prototype which helped him collect prices from his competitors' stores and competitor ecommerce websites. When he realized how much it had created sales to the bottom line we found there was a great opportunity here to offer this service to others."